20 Years of Immaculate Consulting Services
We are a team of like-minded people who do business, generate ideas and realize them. Finance, Marketing, Jurisprudence and Business Economy are our directions and we know how to deal with many financial issues and how to do business in today's reality and conditions. We are able to analyze any activity and provide with the bulk of solutions how to decrease your expense, use hidden opportunities and what spheres are good for investment.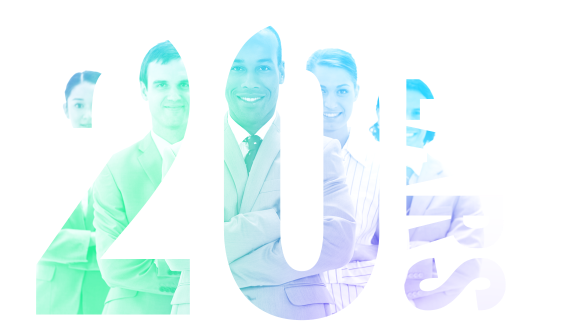 Professional Team with Serious Attitude
All members of our big united company have a vast experience, profound skills, and an immediate..
Online Support and Consultations
We offer online support service for our clients whose projects were completed, but they need some help.
Rich experience and great portfolio
We have over fifteen years of successful experience in financial sphere in the US business market.
Good reviews and Feedbacks
We are grateful our clients for their high marks of our work! You encourage us to become better!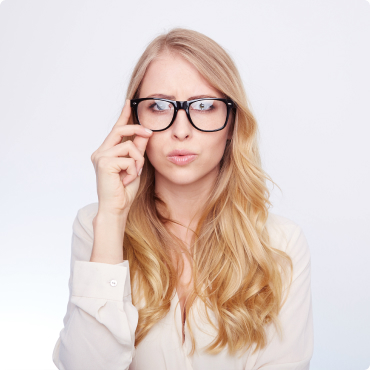 Diane
Hughes
All projects under her leadership were successful and helped the company to achieve great results. Diane knows everything about Metricon and our products.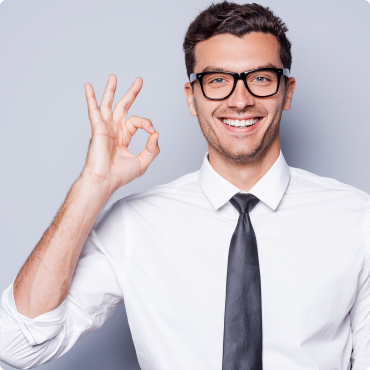 John
Smith
John is the one, who makes marketing research and provides our clients with marketing plans. He helped the company to achieve great results.
Some of Our Clients Saying About Us

I own a small handmade shop and I needed some help how to deal with taxes and accounting as I am rather a designer, not finance expert. Metricon helped me with all my stuff and now I have no worries about by business!

Metricon not only helped me to resolve my issues, but also showed me some directions how I can develop and expand my business. Now I have business strategy, which I follow and implement my ideas. Thank you guys!

I just needed a fresh view on my online store. Metricon experts made a detailed analysis about my business and now I have two shops! My business boosted thanks to my consultant's advices. I will get back for a new consultation!

Thanks to Metricon team I started my new business and managed to expand my previous one. My business partner also used Metricon service for his company and was very satisfied. As for now we don't have any financial problems.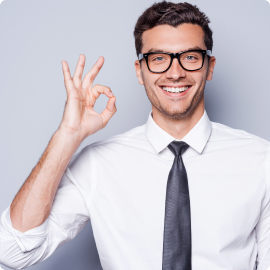 I loved Metricon's approach to business. I selected my personal consultant, provided him with all the necessary information and was sure my business paperwork is in safe. My consultant helps me every month when I need to pay taxes and salary.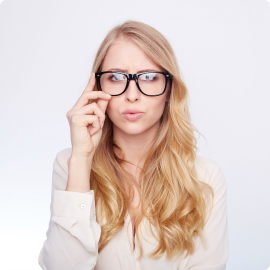 Metricon is a great company with professional and talented experts. I worked with several of them and I can say, they know their job perfectly. Thanks to Metricon I've successfully passed fiscal audit and made some changes in my business.