Meet the most talented and successful speakers!
We're excited to bring this conference for the third time! We'll be bringing together leading freelance IT experts from the West Coast and around the world for 2 days of all things happening in IT environment. We are happy to have this event regular and so popular!
Being a freelance is easy and difficult at the same time. Top experts will share their experience with you!
Discuss day-to-day challenges of creative small businesses while also stepping back to look at the bigger picture. Keynote speakers share their wisdom from the trenches. Peer group and one-on-one sessions allow you to share and brainstorm ideas, opening up to new ways of thinking and doing business. Other makers share to help you ignite your dreams and give you the courage to take the leap and put your creative business out into the world.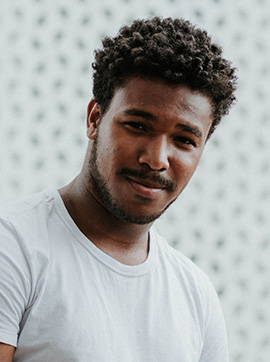 Adan

Stinson
Started as a web freelancer, he became a co-founder of mega popular platform.
Lora

O'Dale
A bright example how a young girl can build her successful career in IT industry.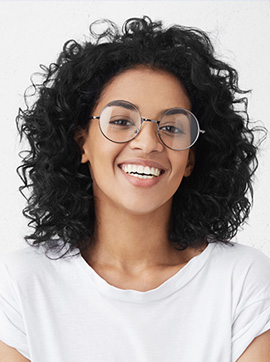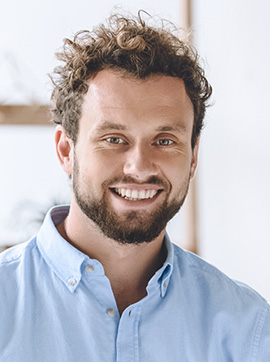 Joshua

Barajas
His honest story about his path from clerk to IT CEO. Important experience for audience.
Jane

Robbins
She has over 8 years of freelance. Her recipe how to organize working process.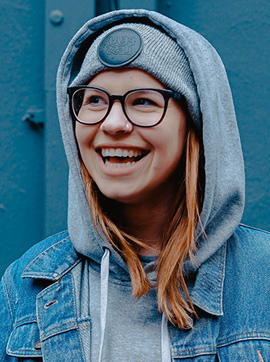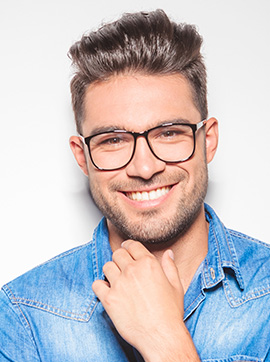 Beau

Evans
Ben always worked a freelancer and achieved great success in web development industry.
How to create successful SEO and SMM. theory and practical experience.

5 Tips for Refreshing Website Copy. Revisit Business and Website Goals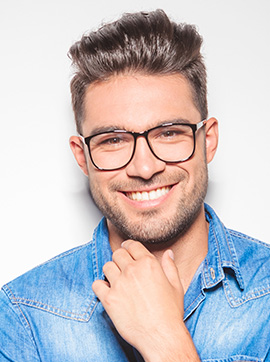 Understanding and implementing modern design ideas to clients needs.



What Makes a Great Mobile App Development Team to Succeed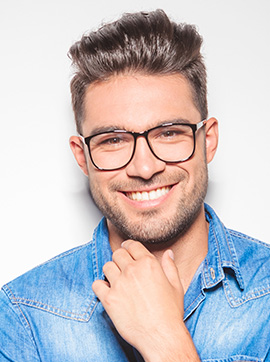 Trend Watch: Exploring the Potential of Chatbot Banking and other trends.


10% Sale offer for early birds
& influencers in a
unique