latest projects

The Company Name Inc.
8901 Marmora Road,
Glasgow, D04 89GR.
Now we are a leading company in business consulting and provide a great bulk of services and packages to our clients.
Request a free Legal Consultation
subscribe to our newsletter
Keep up with our always upcoming product features and technologies. Enter your e-mail and subscribe to our newsletter.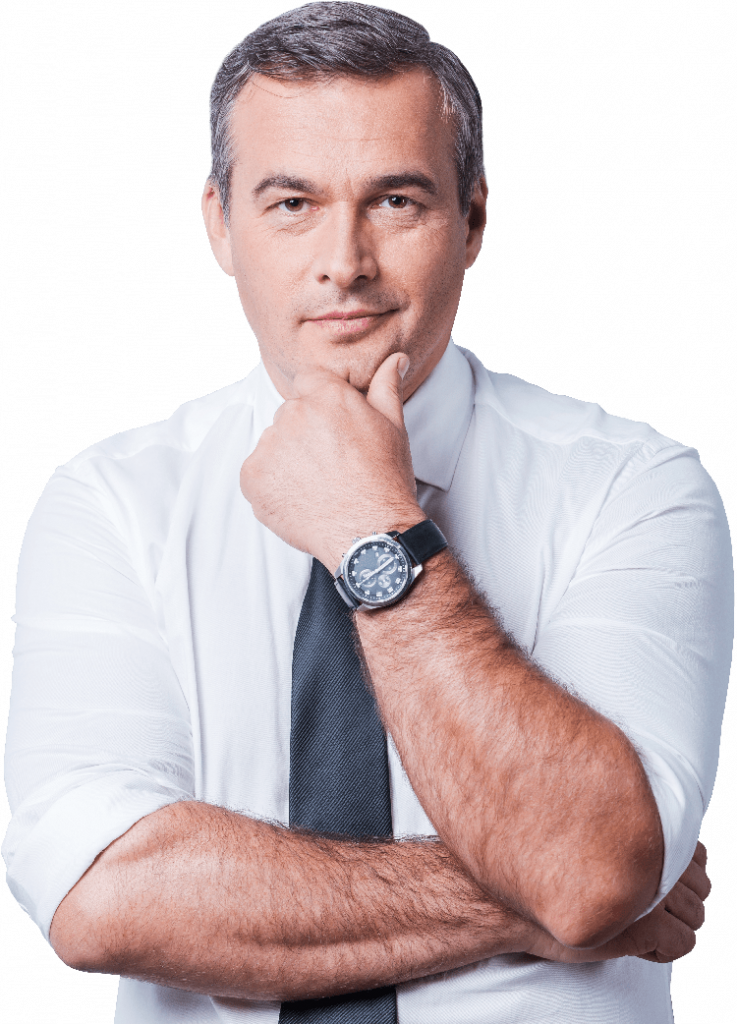 You can learn more about our services and procedures and ask us your questions online via contact form! Our representative will gladly reply to you shortly!
You can contact us any suitable way, via phone, email or visit our office

Freelance photography & design
If you'd like a free consultation, please start by completing the form:
228 Park Ave S,
New York, NY 10003-1502, US
Contact Us for Assistance!
If you have any questions, we are happy to answer them via phone or email. Also, we welcome you in our office during working hours.
Still Have Some Questions Left?
Feel free to contact our support team to learn more about the services provided by us and multiple offers for Your business!
Phone:(555)123-4567
E-mail: [email protected]
Address: Alexandria, 32 Washingtorn str, 22303
Opening hours:
Monday — Thursday 10:00 – 23:00
Friday — Sunday 10:00 – 19:00
You can find me here:
Glasgow, 4578 Marmora Road
Monday to Friday from 9.00 am to 8.00 pm EST
Saturday from 10.00 am to 6.00 pm EST
Whatever types of questions you'll have, feel free to get in touch with us!
Jake is a talented 3D animator with great education and years of experience. His projects always stand out from others and are very recognisable! Some of his works won prestigious awards. Jake also is a teacher of unique online course on animation and design. He is a helpful and friendly fellow who constantly upgrades his skills for better results.
Jake is well-known for his innovative view on design and endless stream of ideas with their perfect performance.