Small speaker. Big leap forward.
Revolve Bluetooth® Speaker.​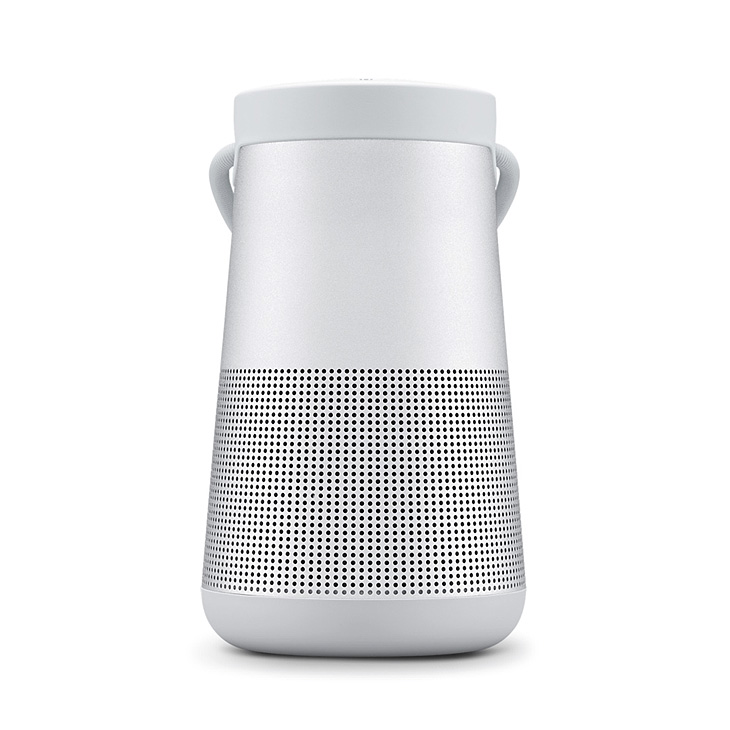 Impressively Loud Small Speaker
Speaker body's compact durability designed for life on the go.
One of the best-performing portable Bluetooth speakers yet. 360° sound for consistent, uniform coverage providing lifelike sound and real-life goosebumps. The rechargeable lithium-ion battery plays up to 12 hours without compromising the deep, powerful bass you'll get from ours.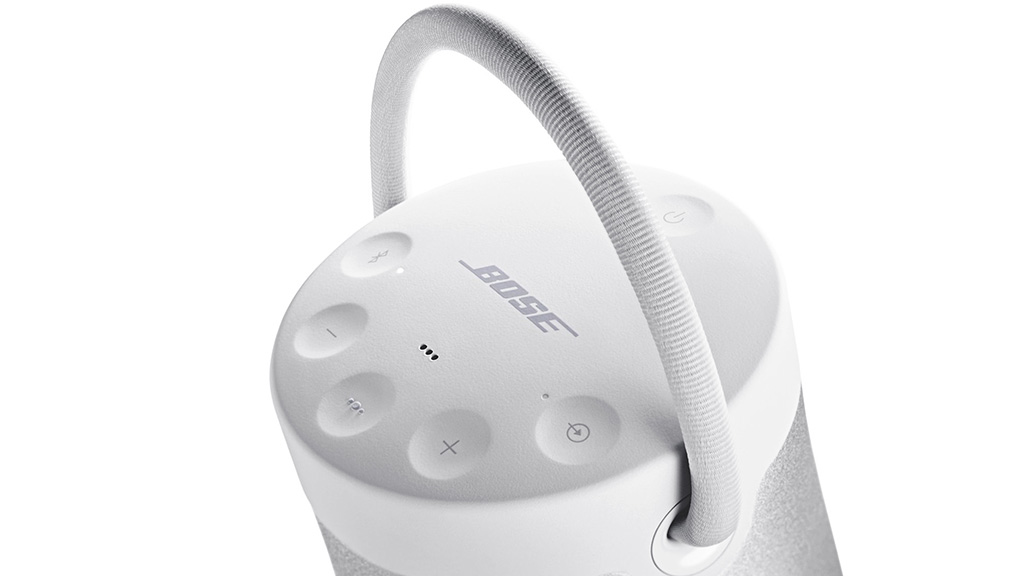 Engineered to Travel with Music
With all its high-end technology built into its attractive, comfortable design, you're surrounded in your music. You'll enjoy the best of both worlds in one little speaker.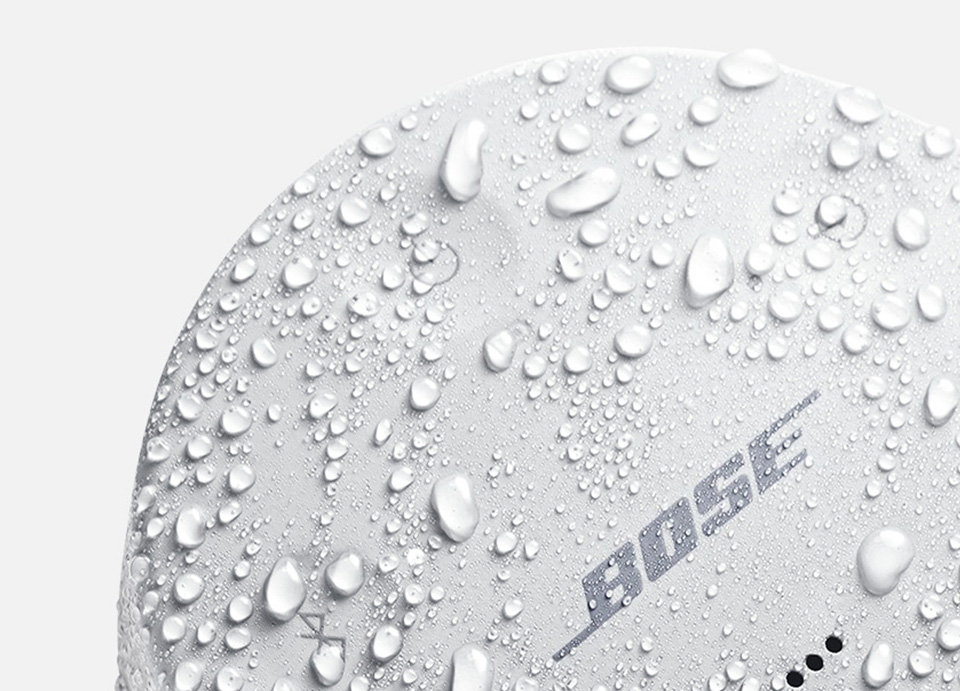 Where ever you go SoundLink Revolve Speaker is your go-to companion for life's great adventures. Its water-resistant design allows to take it either to a pool, beach or use it by the kitchen sink.
Deep, loud and immersive sound. The SoundLink Revolve speaker delivers true 360° sound for consistent, uniform coverage. Also features built-in microphone for taking calls.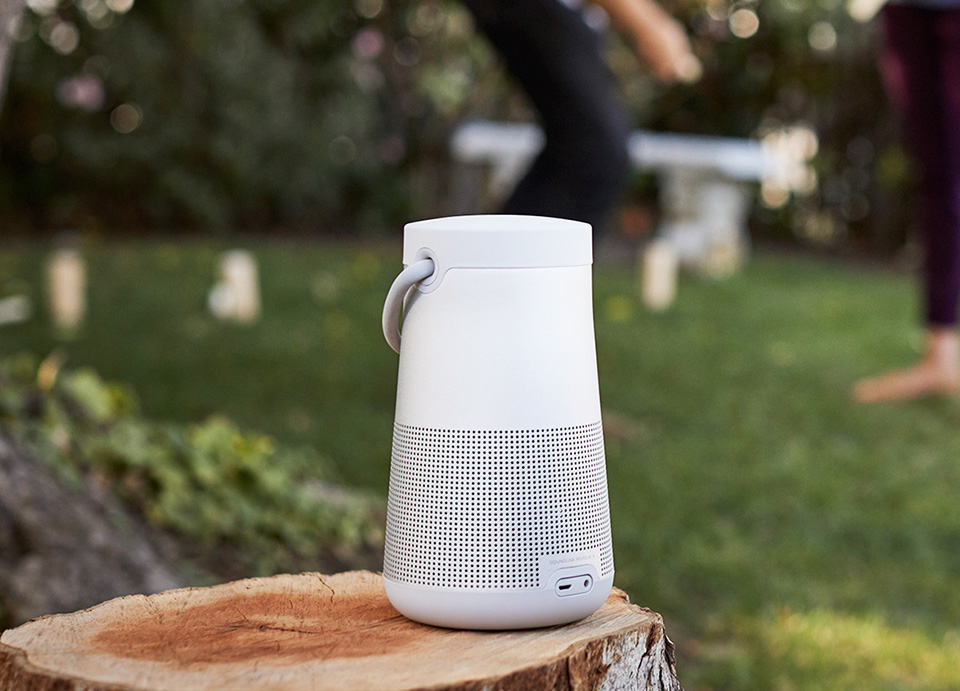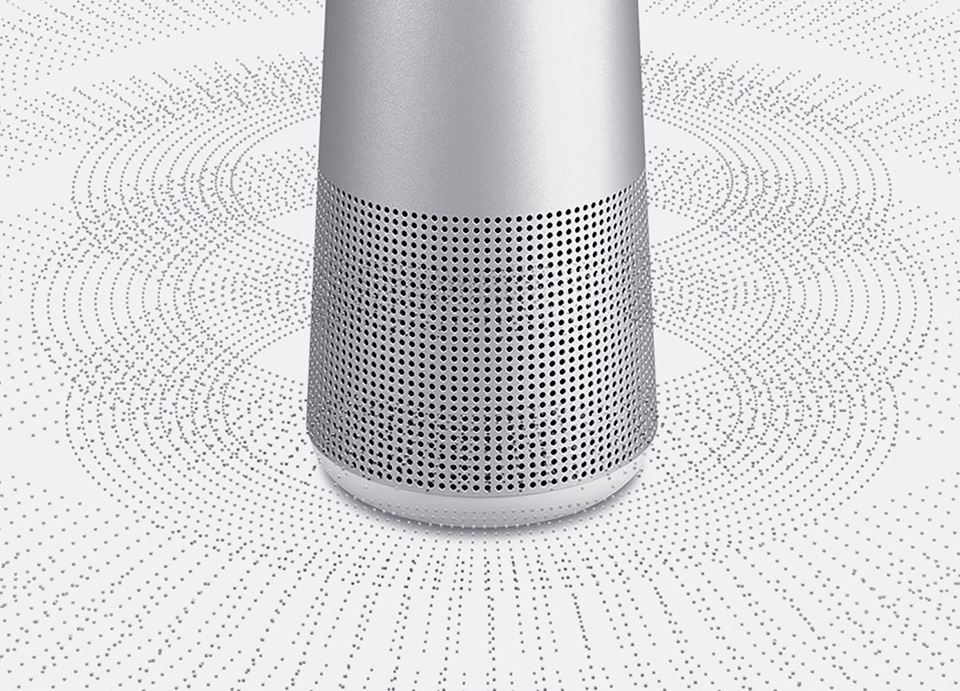 A highly efficient transducer, dual-passive radiators and an omnidirectional acoustic deflector. All of which simply means you'll get lifelike sound and real-life goosebumps.
With its portability, attractive design, loud powerful sound and and voice assistant apps, the SoundLink Revolve speaker will turn on the whole company and brighten your party!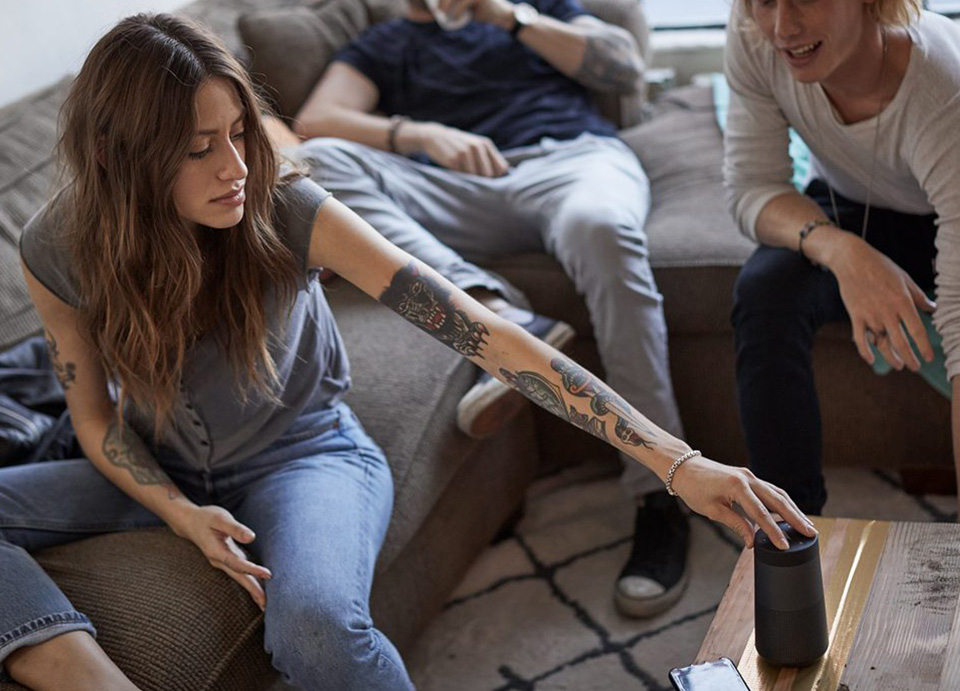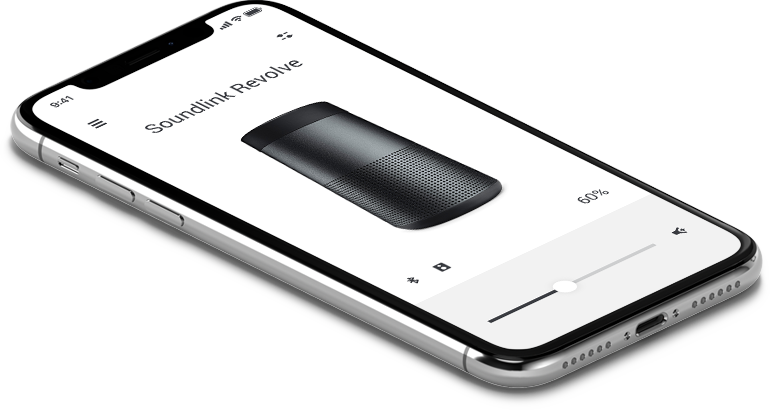 An App Can Make the Difference
For those times when loud just isn't loud enough, use the app to connect any two SoundLink Revolve speakers in Party Mode. Or get even closer to the feeling of a live performance by switching to Stereo Mode.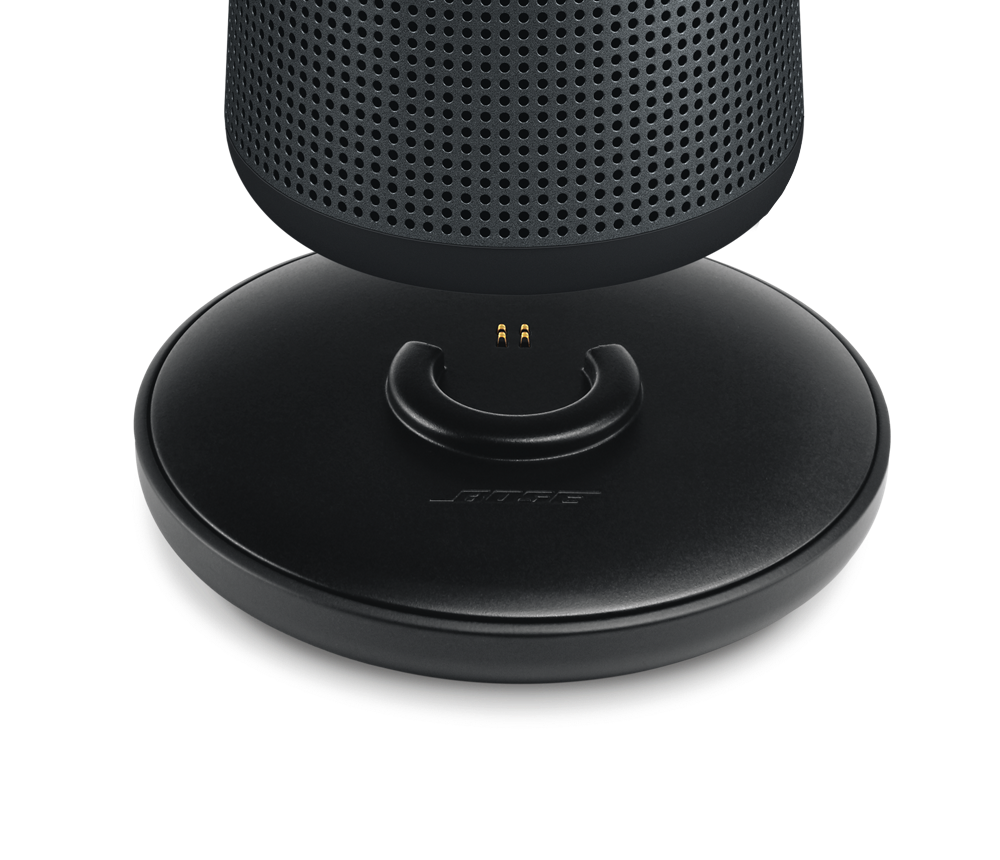 This wireless speaker is durable, water-resistant and easy to grab and go — with a rechargeable battery that plays up to 12 hours. No worries about travelling without favourite music!
Voice prompts​
Guiding you through the Bluetooth connection process, announce the battery level and identify connected devices.
Speakerphone
SoundLink Revolve Speaker lets you take calls right through it. Words are clearer and less muffled. Many problems eliminated!
Siri & Google voice commands
Speaker allows to access the voice input for Siri and Google Now™ right from the speaker! Just press and hold the multifunction button!
Water resistant
Its water-resistant design means you can use the speaker in places where there is possibility for water to get on it.
Battery
Enjoy the ease of use of rechargable battery, which plays your music during up to 12 hours: for full-day listening.
Threaded universal mount
Lack of space for your speaker? With its universal thread and you can attach it to just about any tripod.
Everything from Alexa. Amplified.
Only this spring we are offering the Amazon Echo Dot with Alexa! Voice access will simplify playing the music and you get exclusive access to Amazon muxic, Spotify, Pandora, iHeartRadio and TuneIn.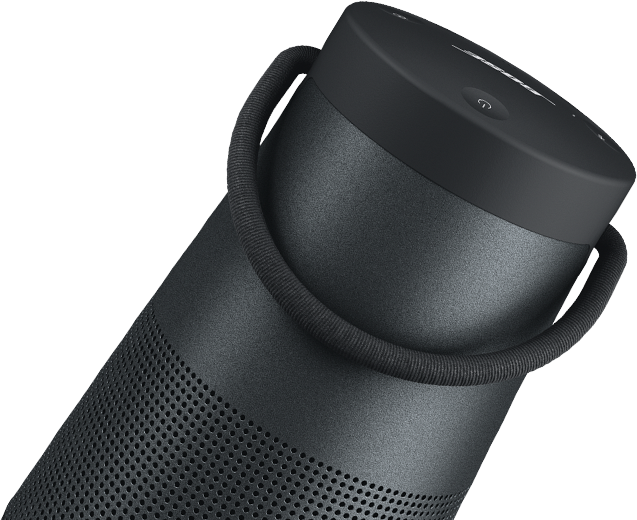 Which one is right for you?
Tough Choice? Let's compare these models so you could select the most suitable design for you. Technical characteristics are also available at your service!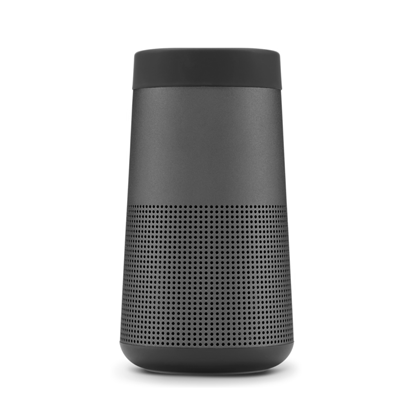 Soundlink revolve bluetooth speaker
Battery life: up to 12 hours
15.2 cm H x 8.2 cm W x 8.2 cm D, 0.66 kg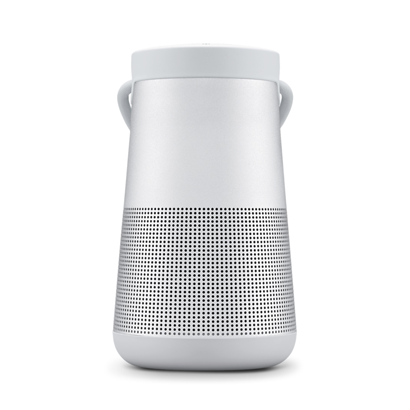 Soundlink revolve bluetooth speaker
Battery life: up to 12 hours
15.2 cm H x 8.2 cm W x 8.2 cm D, 0.66 kg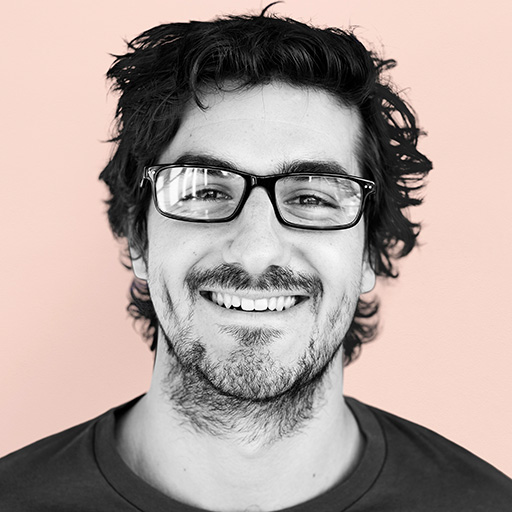 "Amazing little stunner of a Bluetooth speaker, with effective 360-degree sonics. I loved its laconic design and loud sound."
SEO Consultant, Creative Media Guide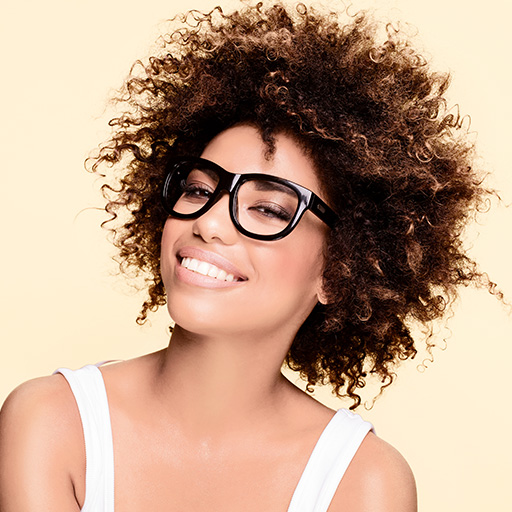 "Water-resistance and decent battery life were key characteristics for me. I'm totally satisfied with the speaker and the quality of music."