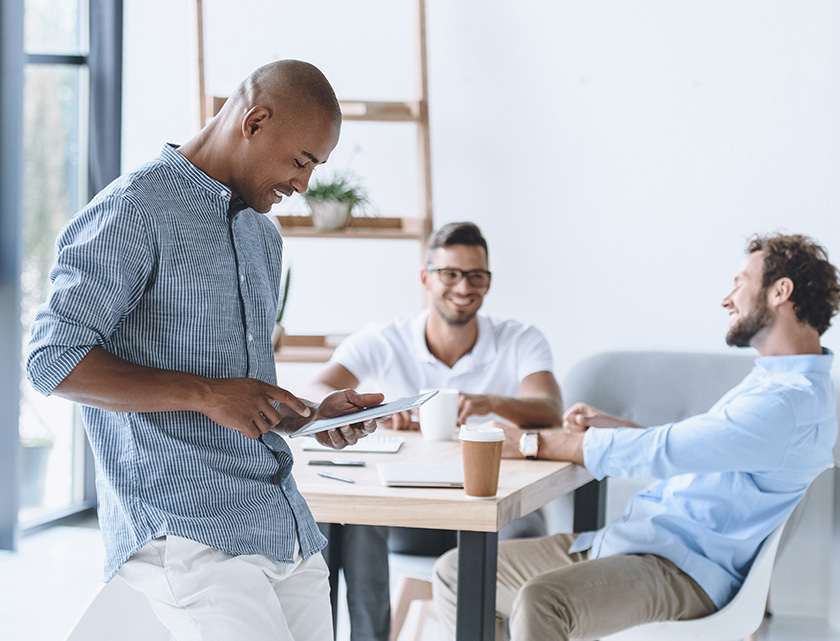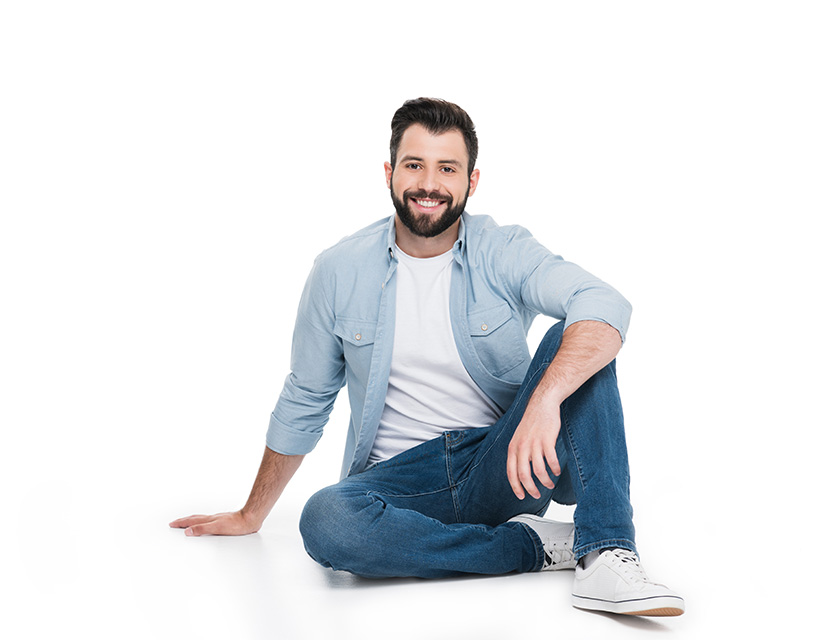 Consulting services are very important, because they give clients opportunity to make everything clear and to help them create their own projects effortlessly. We provide consulting services online.
We always perform a thorough analysis of your website's target keywords, search phrases, and market first. Then, we implement a customised, all-inclusive SEO strategy that will optimise your brand's online presence.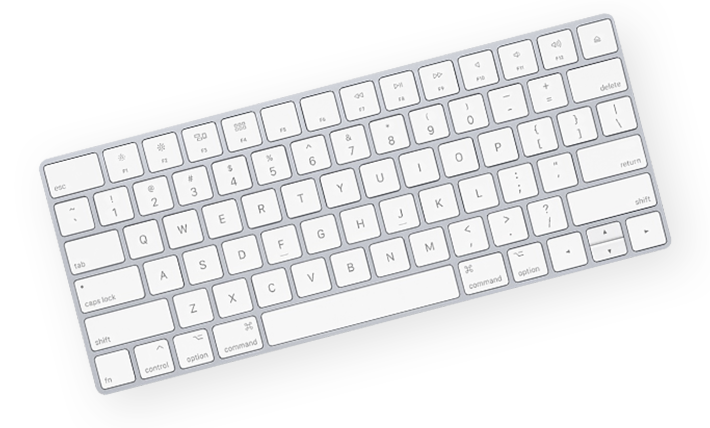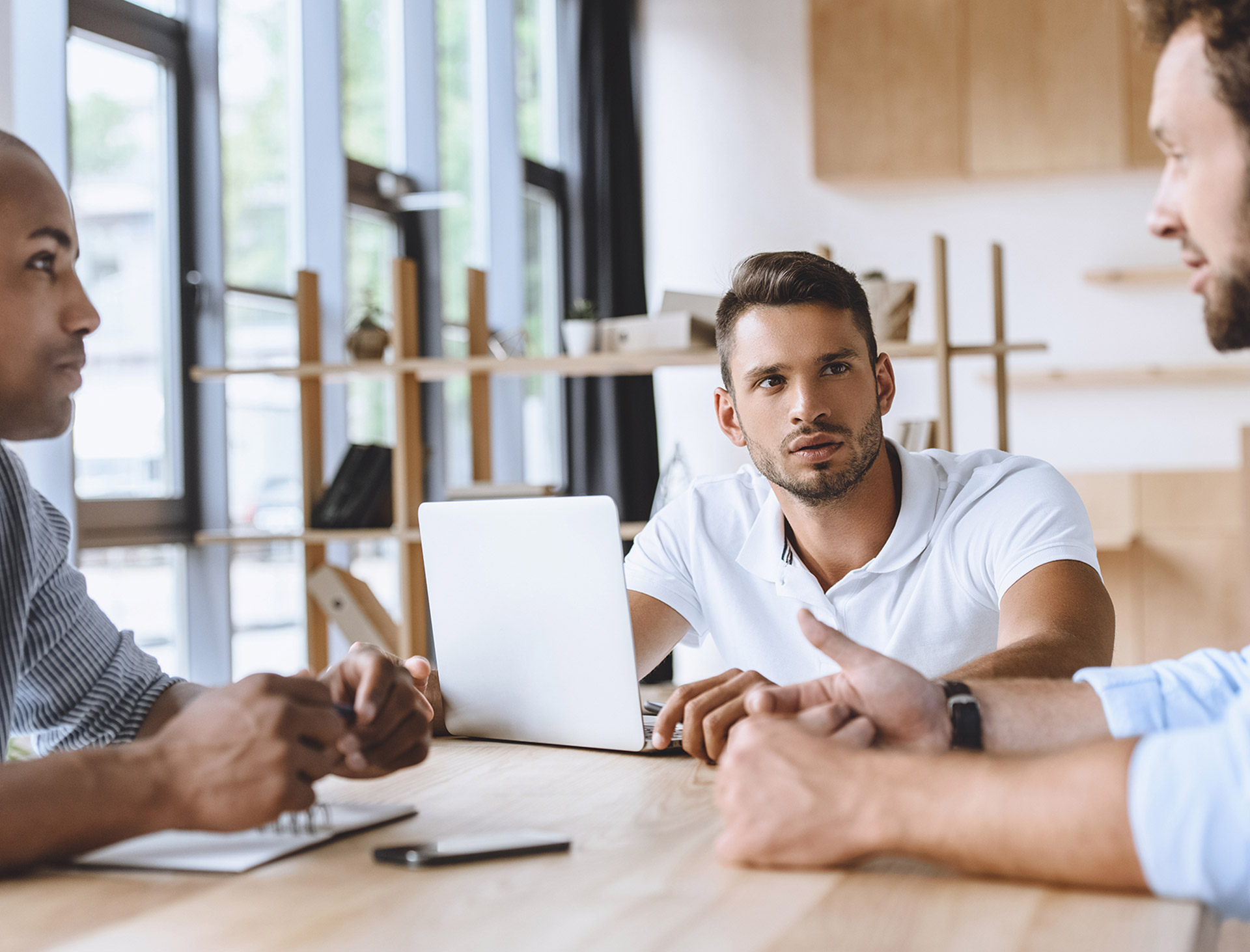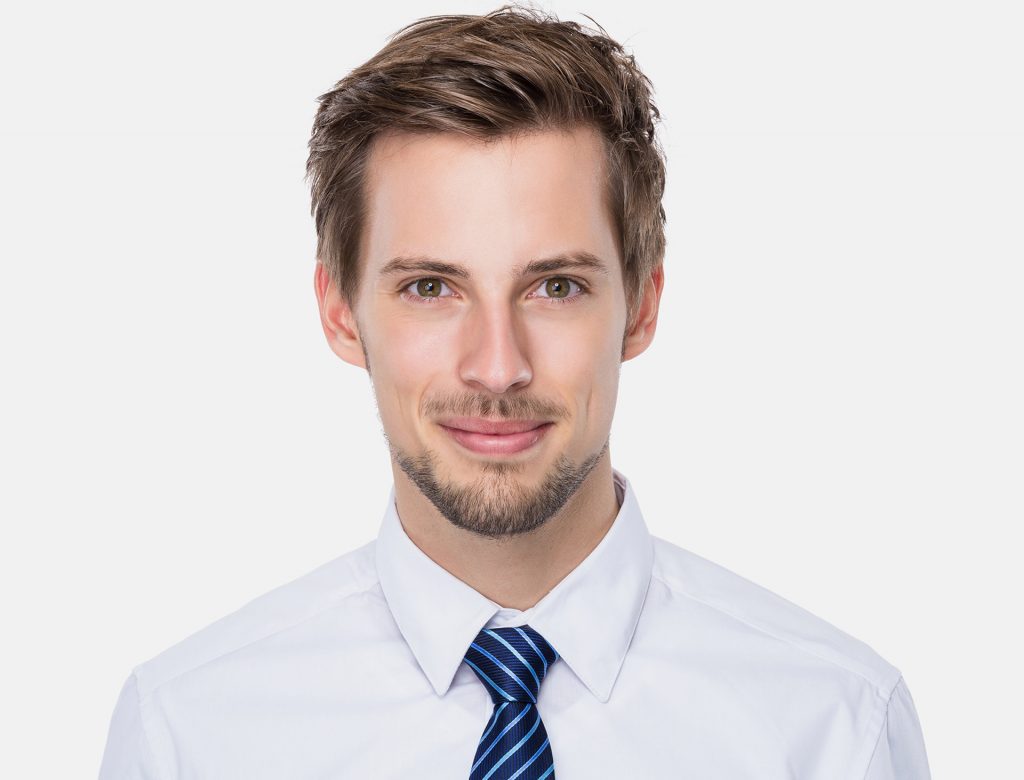 We offer stunning CGI 3D computer generated visualisation service for almost any application working tightly within corporate style guides to compliment your brand. Our experts are real Pros in this sphere.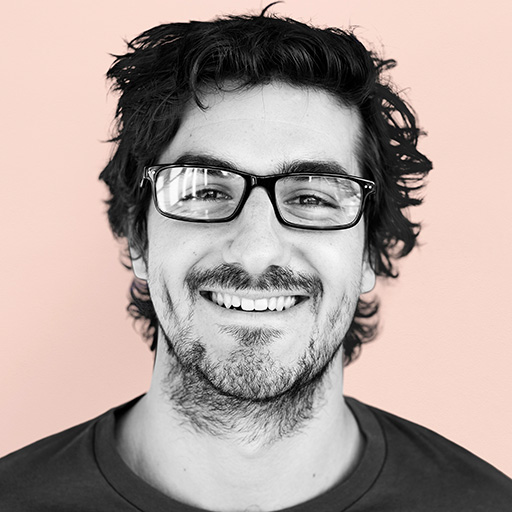 "Kava is my favourite, because of its clean code and attractive design. I loved the wide selection of Home pages and high resolut ion images! Working with Kava is a pleasure!"
Senior Designer, Miami Design Bureau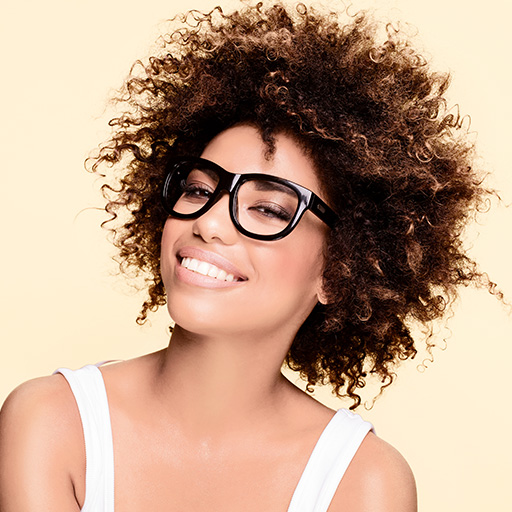 "What I loved most is Kava's modular system of content building! I found my perfect way of creating my widgets, headers, menus and other elements. Jet plugins are incredible in use!"
Travel Blogger, My Tavelling Life blog
Purchase Kava now and get lifetime free content updates