We break all boundaries if they happen on our way of project's development!
Working on
your projects includes generating bold ideas, picking up suitable color scheme.
We are dedicated to designing, building and delivering high quality digital and traditional marketing support.
We embrace our performance expertise, harmonizing creative compelling content with the gritty aspects of digital design.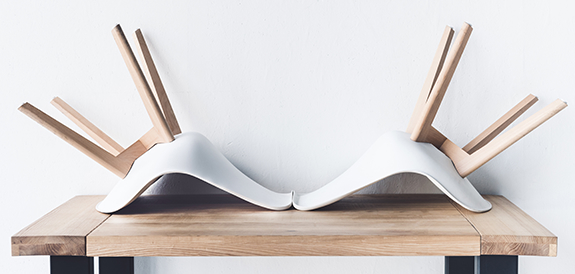 "The service was excellent. My project has been completed in time and on the highest level."
Blankos gathered the most
talented
and brave professionals who have no fear in visual design and marketing sphere!
We are happy to
work
with such respected companies!