As industry leaders, we will bring you the highest quality service and products and always strive to be the best. Exceeding your expectations is our goal and promise to you.
Our professional team of devoted and experienced beauty experts will make your look perfect! All of them constantly upgrade their skills, study new tendencies to provide our clients with top-notch services! Meeting our clients needs is our responsibility!
We love to use natural ingredients to make healthy handmade masks, balms, etc. We study recipes of various countries and enjoy researching new methods of beauty! In our hair salon we offer exquisite natural cosmetics, specially prepared to make your hair shiny and silky. In Frizory you'll find your healing therapy and return life to your hair.
In our work we use high-class equipment from top brands specializing in hair salon equipment. Your hair is in good hands and you have no worries! In our hair salon we put major attention to your hair, as we want to save it healthy and we don't want to harm it with hot air or hair stretcher.
Haircut, styling
Staining
Hair Therapy
If you're looking for a true professional in hair styling, you're in the right place! Our award-winning stylists will take care of your hair, make the perfect haircut and advise you the best healing therapy!
Makeup
Peeling, lifting
Injections
The right make-up can make your entire image harmonious, highlight your strong sides and hide minor skin defects. Our experts do know how to make you even more beautiful with the help of make-up art!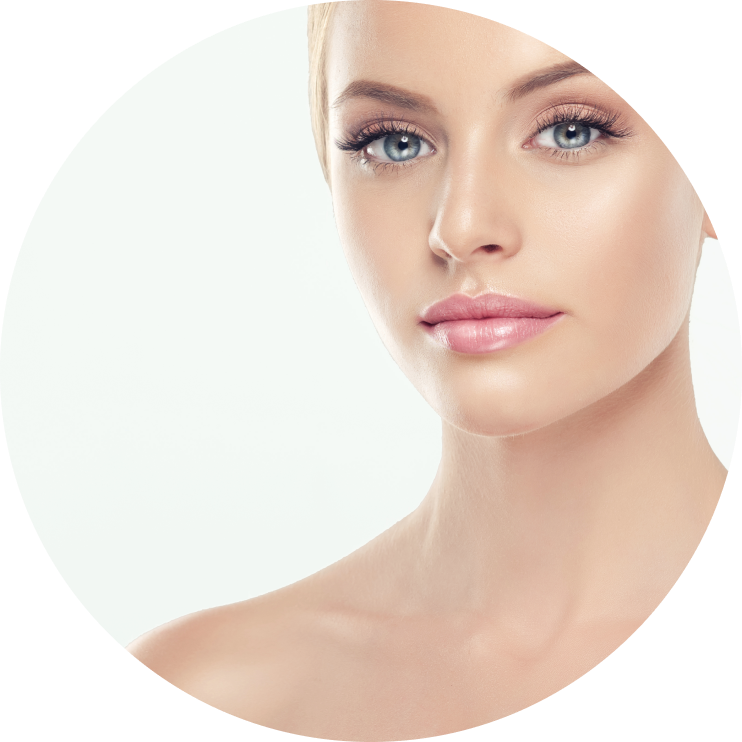 AWARD WINNING
HAIR SALON_
All of the experts in our salon visit classes to upgrade their skills and to provide our clients with high-class service! We constantly participate in various conferences, classes and master-classes!
awesome service
Liza is my hairdresser she has been styling my hair for six years now. She is an excellent hairdresser very professional, trustworthy and reliable and always gives you the end result you want. Liza also cuts my daughters hair and my older family members hair too, this is where Liza is an adaptable hairdresser to people of all ages. Liza did my hair on my wedding day which took hours to do, but the end result was amazing.
awesome service
Michelle is my go-to person for hair and I always feel like part of the family when I walk in the salon. Michelle is very gifted with hair and knowing how to blend color and create something out of nothing in a great style and look when you walk out. I always leave my hair up to her and she does an excellent first rate job. It is worth the drive and time to have the overall experience of being greeted with great customer service, warmth and smiles and then having talented stylists as well.
awesome service
Joyce always provides excellent Service for me. Maria handles washing my head while Joyce handles styling and other tasks. I think they work great together and provide great service! I would recommend them highly. They are very personable people, pleasant to deal with and talk to, very accommodating, and fully understand my needs and wants. Atmosphere is always friendly and relaxed. Salon is clean and appointments are on time.
4096 N Highland St Arlington
VA 32101, New York
Mon – Sat 9:00 am – 6:00 pm
Sun 9:00 am – 4:00 pm