Kava App Page Made with Love
Whatever needs to be in App page showcased here!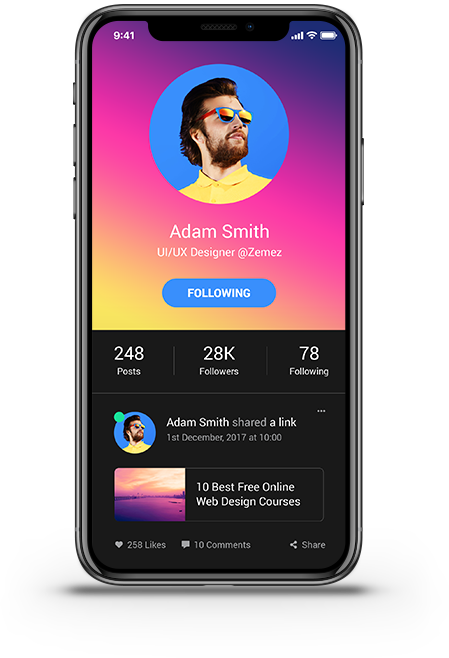 Time-tested proven tools presented in Kava theme assist you in creating high-quality modern and functional website
We urge you to take one of our impressive demos for a test drive. Click
away, and see which one suits your needs.
24/7 Support and Clear Documentation included.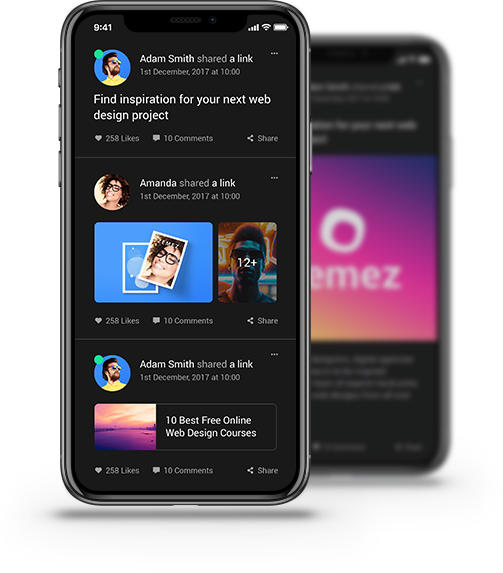 Kava is full of truely unique features, which distinguish it from other multipurpose themes. Discover the rich variety of advantages!
Kava offers an innovative solution to create content from pre-designed modules without coding knowledge!
From blogger to businessman, anyone can find an alternative to create their web sites.
Kava has stylish pages and unique icons specially drawn by award-winning designers.
You get an incredible opportunity of choosing among superb demos almost for any topic, and successfully use them on your site!
Kava contains even more advantages to deliver clients the best service and to ensure their needs are met with all the tools available .
Dive into Kava App details and appreciate its juicy design.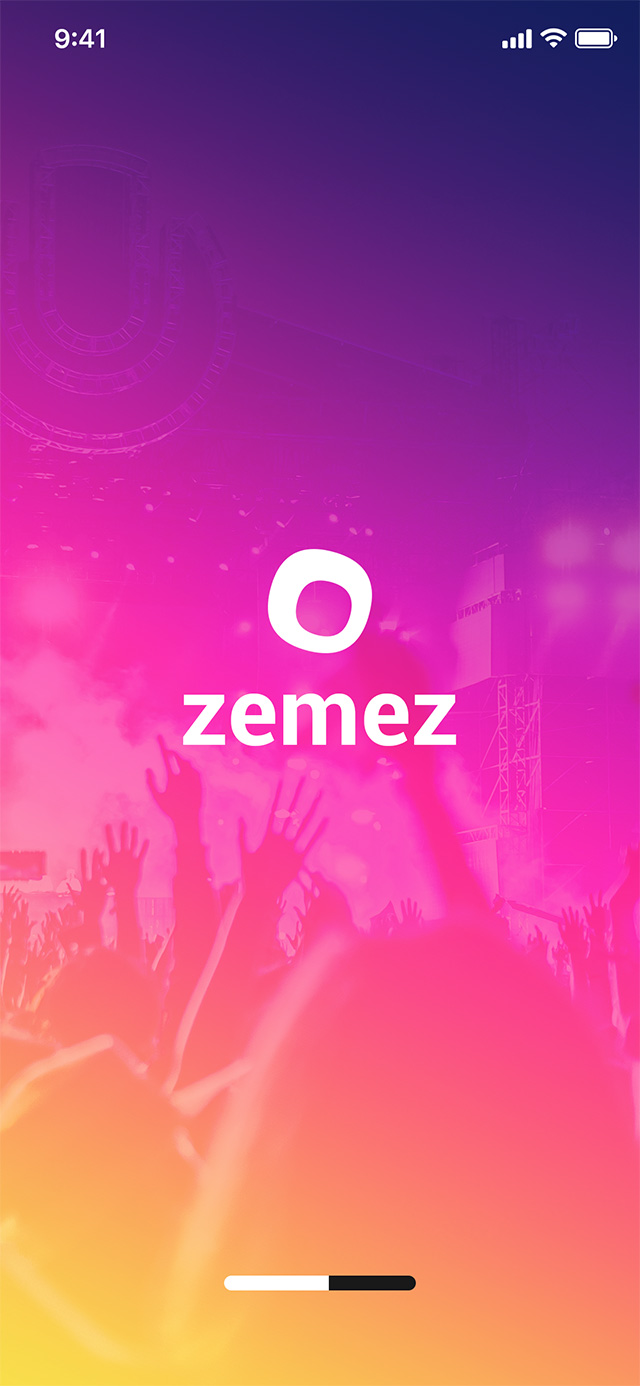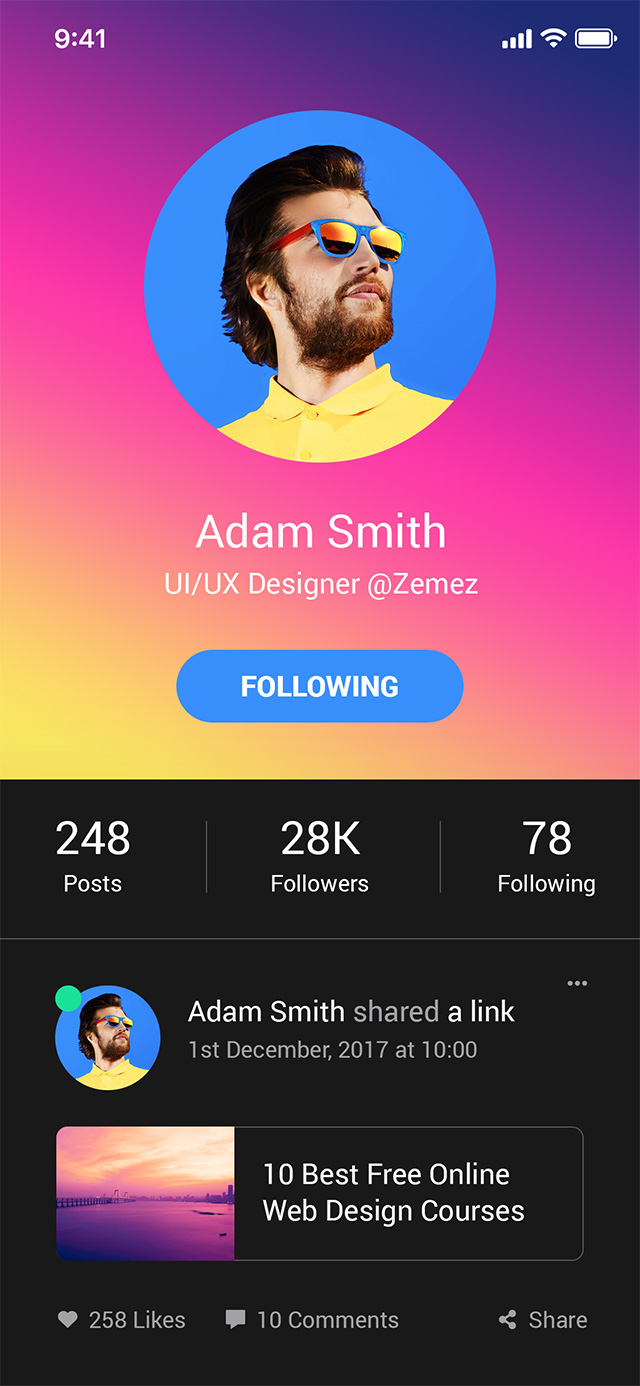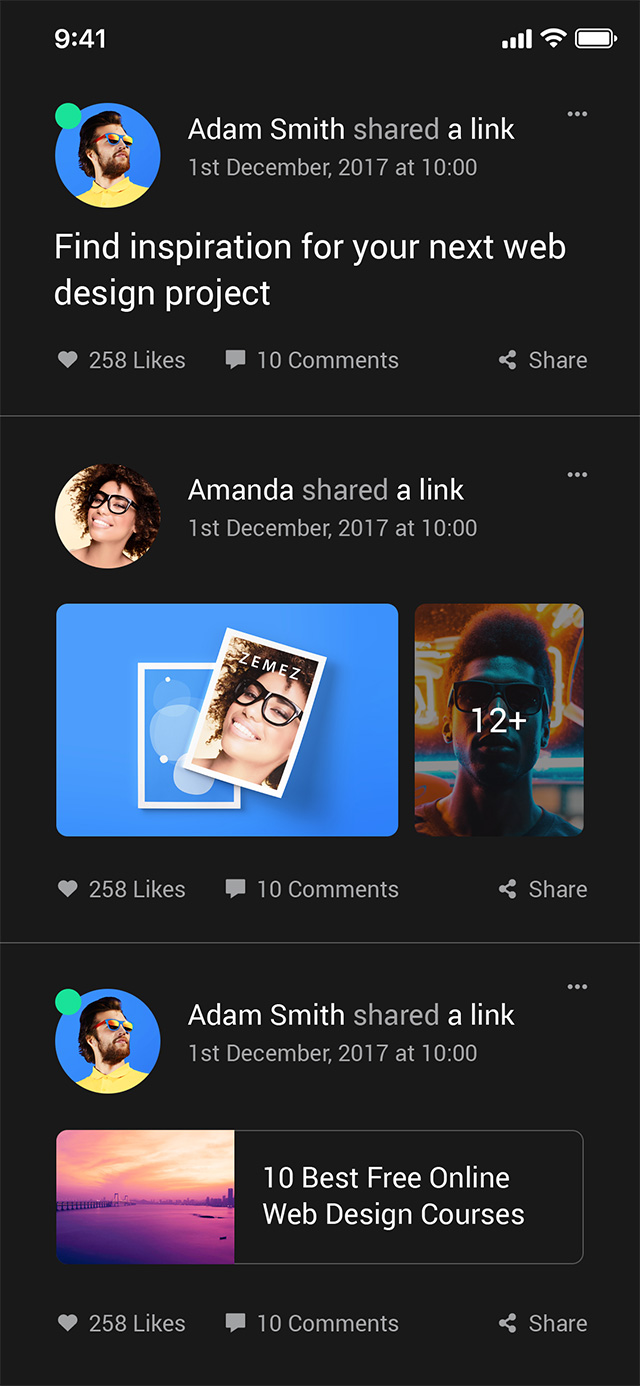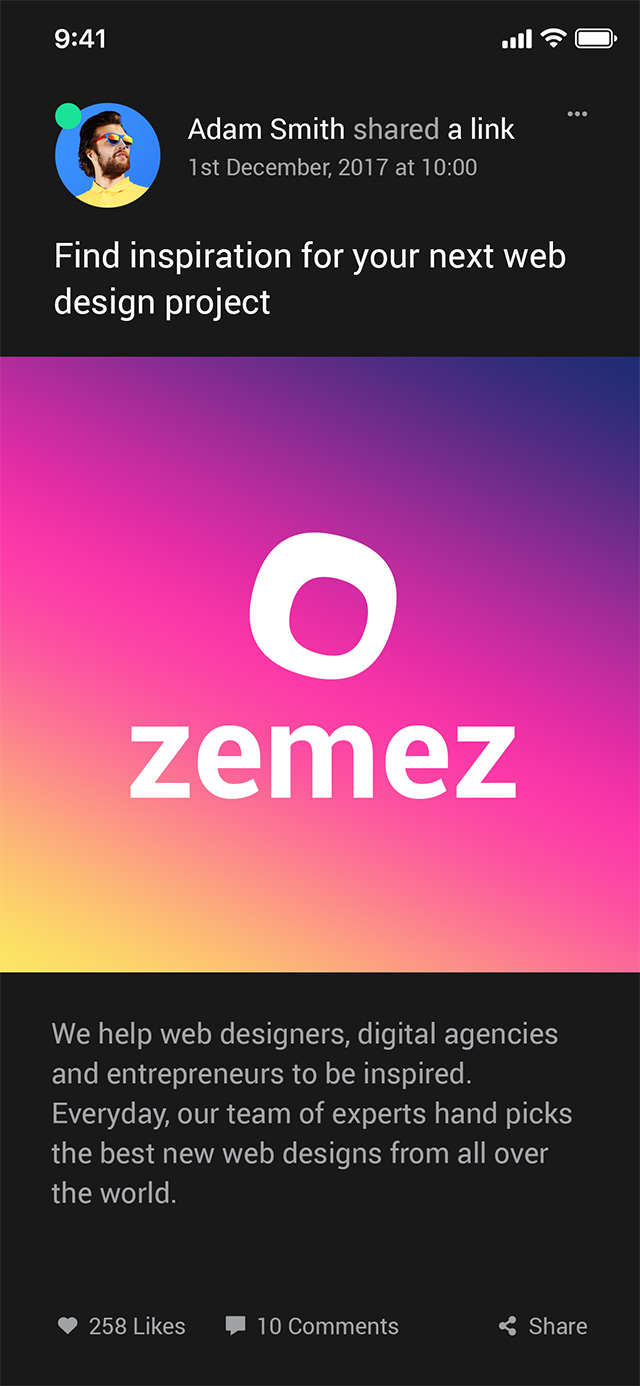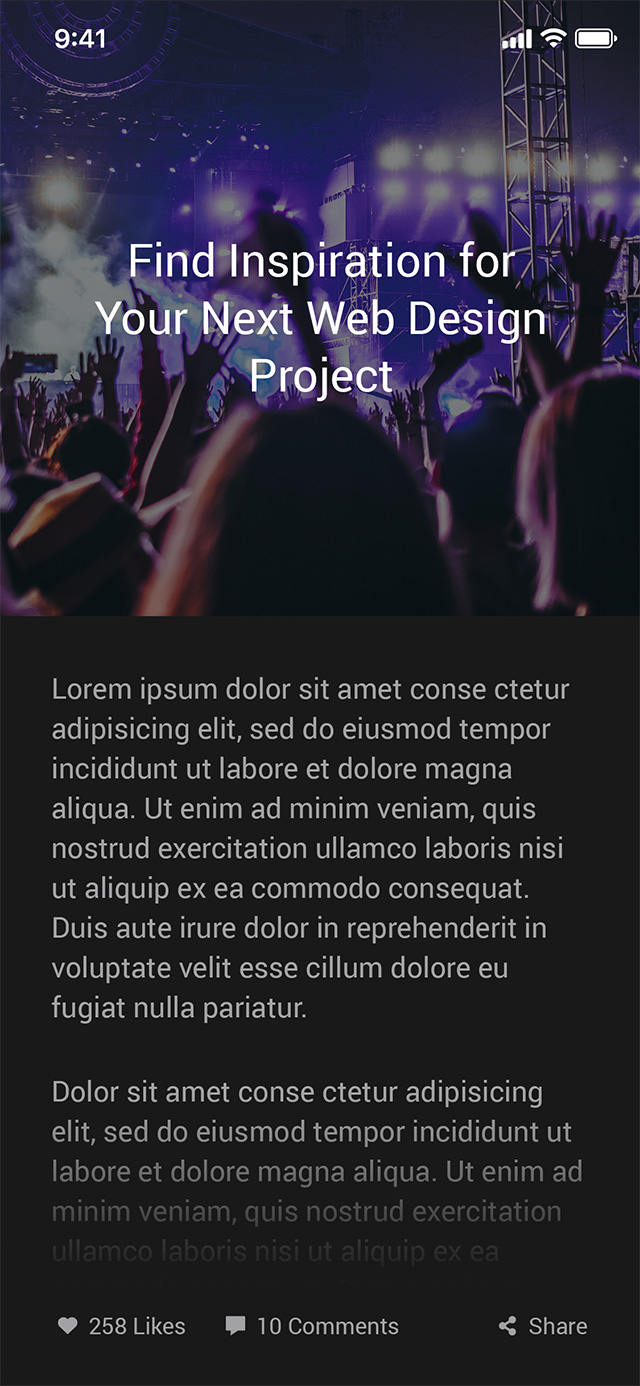 Kava offers affordable prices and beneficial features for our clients. Study our pricing plans and select which suits you more!

I'm extremely satisfied with Kava and its huge list of advantages offered! I managed to create my first site absolutely effortlessly. All the claimed benefits work! I selected their lifetime subscribtion for its huge list of advantages.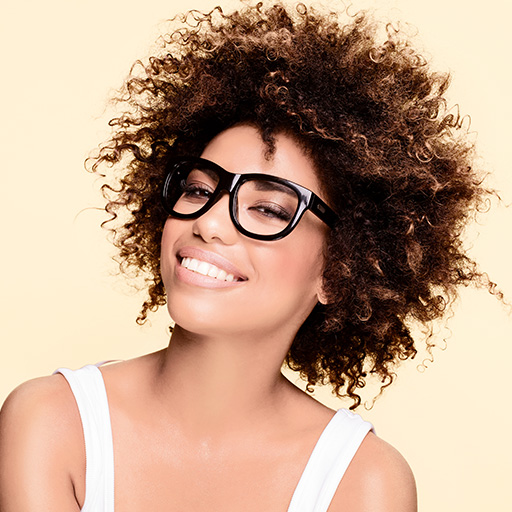 What a wonderful theme Kava is! I've been exploring it more and more! Totally beneficial and easy. I loved Jet plugins family for their simplicity. I managed to create plenty of widgets!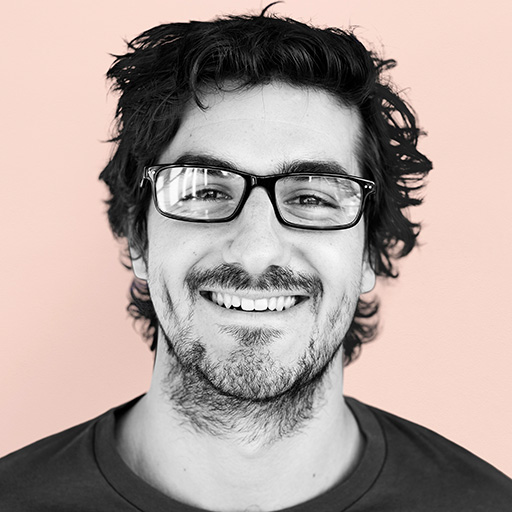 Kava is my favourite, because of its clean code and attractive design. I loved the wide selection of Home pages and high resolution images! Working with Kava is a pleasure, because of their caring Support team who heleped me a lot!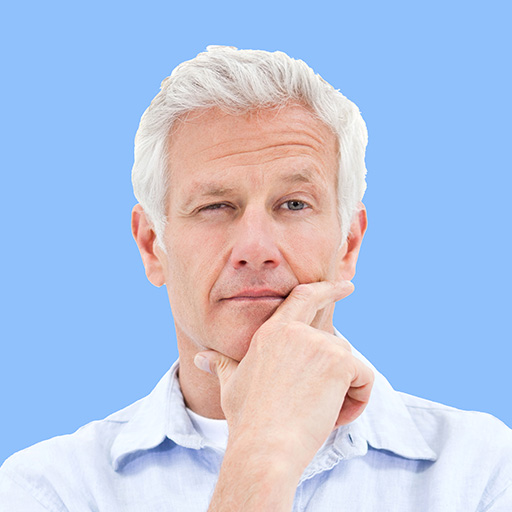 What I loved most is Kava's modular system of content building! It hasn't been easier to create content.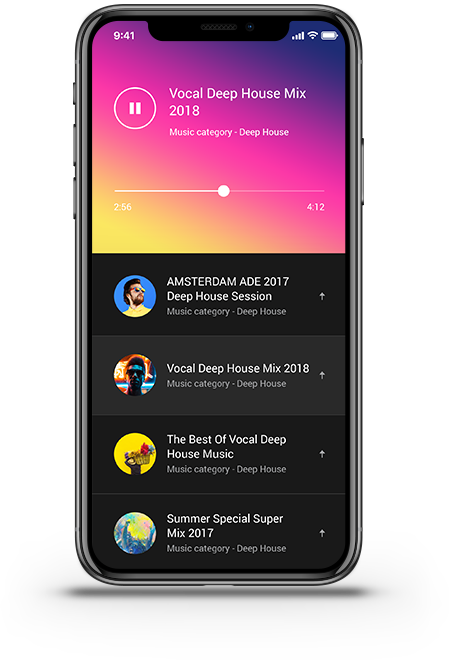 Check out Kava App in work and make your decision!
Subscribe now not to miss the hottest news, updates and special offers from our Customer Care Team!