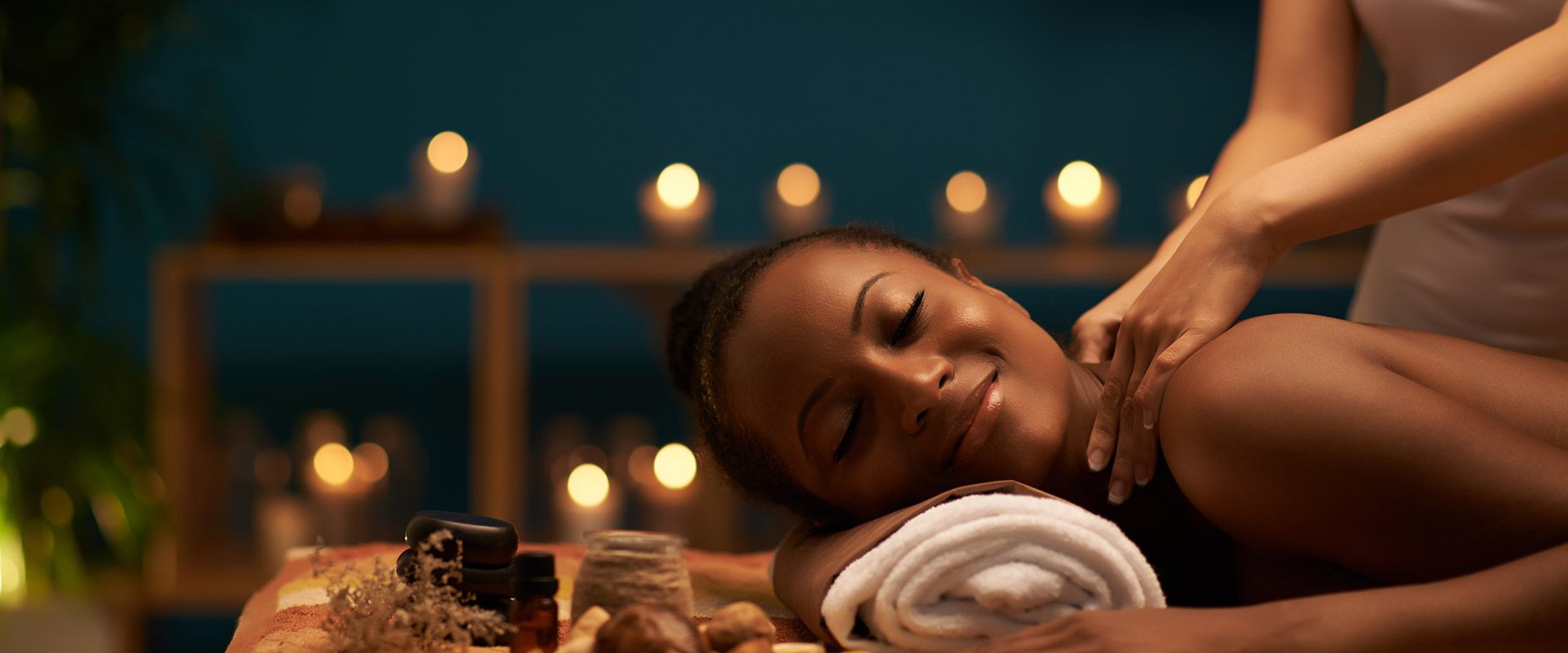 Relaxation
No Longer Beyond Your Budget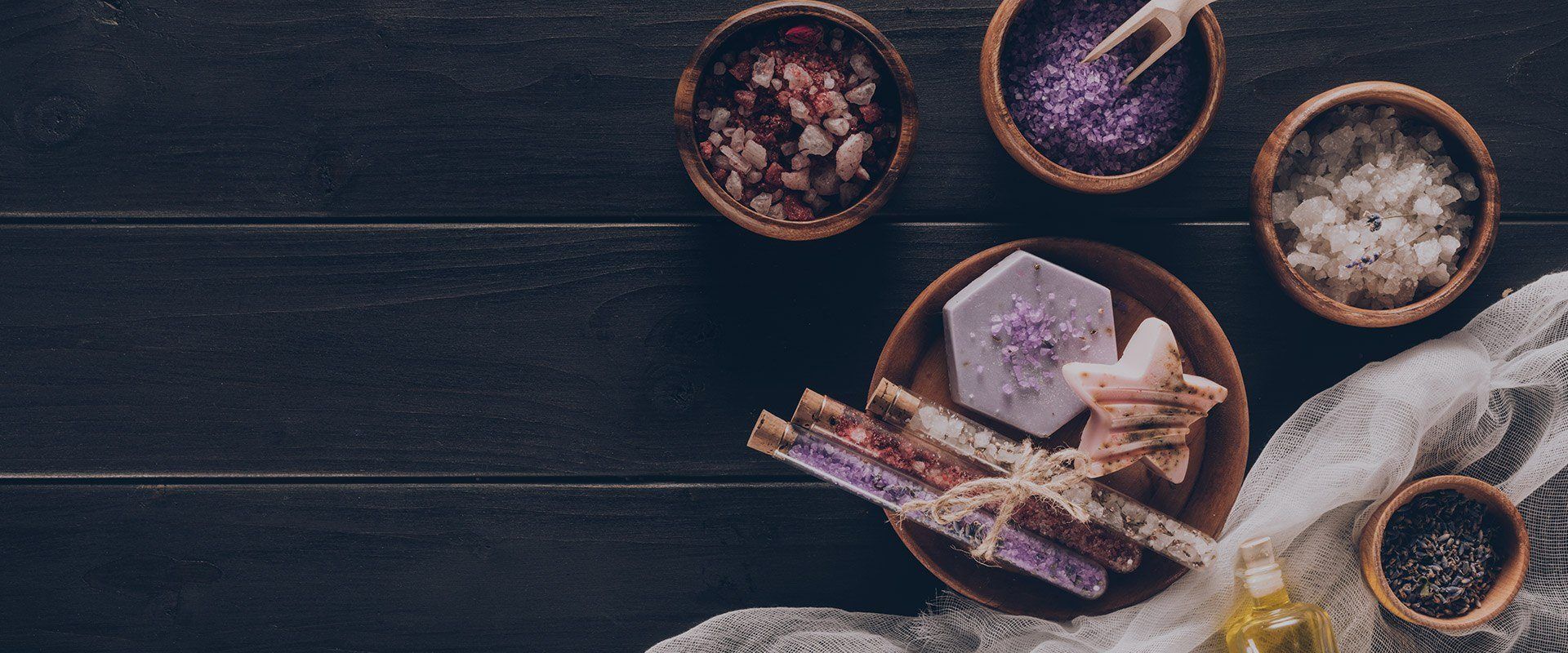 Edem Spa
Where Beauty Meets Relaxation

Your Beauty
Is in Gentle and Caring Hands
High-Quality Spa Services

Our Spa accommodates all of your relaxation needs. You will have your perfect day here, at Edem. Visit a category below to view all the great options we have to offer.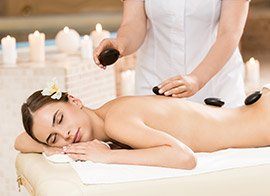 Relieve stress and muscle strain with relaxing and gentle massage.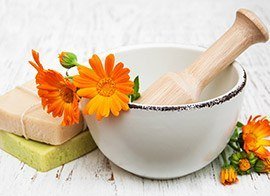 Give your skin the radiance and flash it deserves.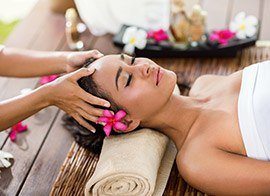 Reduce inflamed or irritated areas through high levels of vitamin C.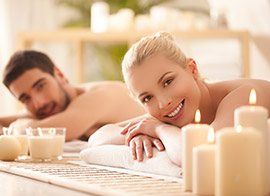 Have your relaxing and romantic spa day with our paired services.
Constant stress and tension can really wear the body out. Relieve the pain with one or more of our many massage services at a very profitable discount.
Edem offers a luxurious spa experience and a harmonious escape from the stresses of urban life.
At Edem, guests enjoy seasonal treatments inspired by the best cosmetic creators. As industry leaders, we will bring you the highest quality service and products and always strive to be the best. Exceeding your expectations is our goal and promise to you.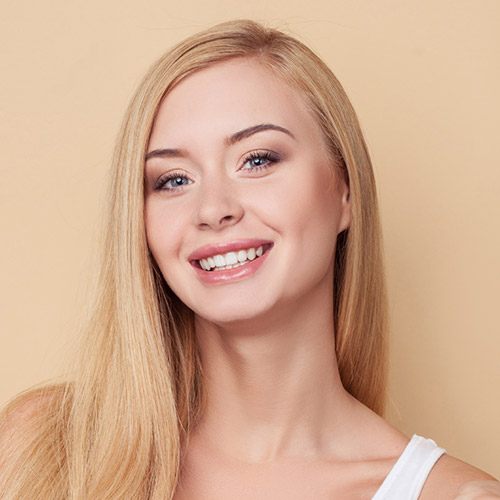 I'm very pleased with the services I've tried and I have an intention to try much more! Their hot stone massage is something! I've never felt myself so relaxed!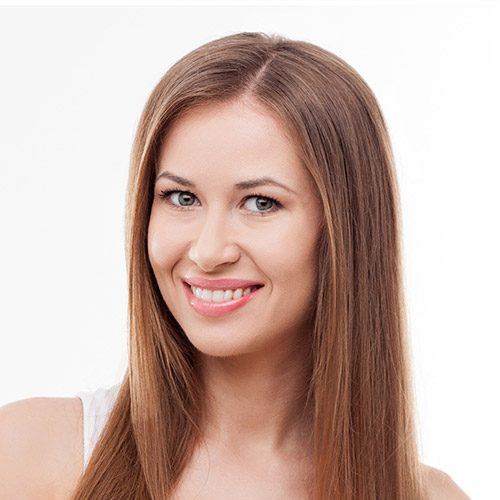 This is my favourite place since I visited it last year. I regularly do many beauty procedures and visit massage cabinet. Edem deserves the highest score!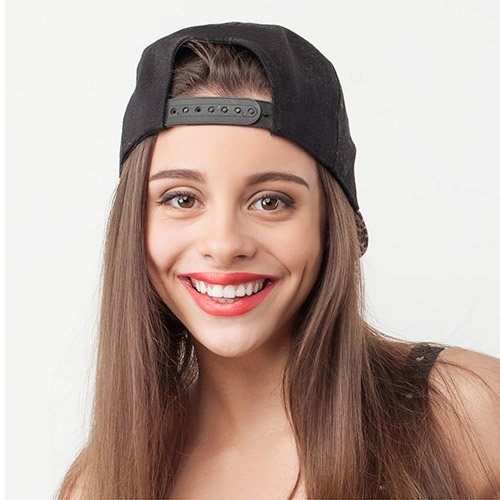 If you want to have a wonderful day no thinking of your everyday problems, you should definitely visit Edem! I highly recommend this spa salon!